DISNEY RADIO NEWS: 
Country newcomer and 2020 quarantine graduate Macy Martin has reached another milestone by earning her first No. 1 single with "I Miss You" on Radio Disney Country. In rotation on the massively popular platform since release, Martin gushed, "Thank you, thank you, thank you to everyone who has requested this song and sent me screenshots while it's streaming. I knew the minute I heard this song it was so special and it makes me so happy to know you guys think so too!"  Co-written by Carly Pearce, Nathan Spicer and April Geesbright, Martin previously described, "the incredible songwriters captured the perfect combination of beauty, pain, and growth in this lyric and melody." The track was recorded and released as two versions; first as a heartfelt country-pop song in April, before following it up with a stripped-back piano ballad in May. Originally from Texas, Macy Martin has resided in Nashville the past four years while earning her music business degree from Belmont University.  Music, video and more at https://www.macymartinmusic.com/   
EP NEWS: 
Aubrie Sellers, continues to set the music scene ablaze with her new music: three-track EP World On Fire (Soundly Music), set for release on August 7th. Built around covers of her deep favorites, World On Fire is teased with the songwriter/guitarist's searing reimagining of Chris Isaak's "Wicked Game," now available. "'Wicked Game' is iconic, and one of my all-time favorites," Aubrie explains. "I was thrilled to collaborate with Ethan [Ballinger] on the production. We felt there was a cosmic weight to this song, and we wanted to bring out. World on Fire has heaviness but also hope, something that I think defines our lives right now." In addition to World On Fire, Aubrie has joined Patreon at https://www.patreon.com/aubriesellers   to share exclusive content with her fan base following the cancellation of her co-headlining tour with Lillie Mae, due to COVID-19. Aubrie's 12-track, sophomore Far From Home album (Soundly Music) dropped February 7, 2020, while she was concurrently on the road with Tanya Tucker and Brandy Clark on the CMT Next Women of Country tour and Robert Earl Keen. More at https://www.aubriesellers.com/   
GARTH NEWS: 
Garth Brooks wants the CMA to remove his name from the list of nominees for Entertainer of the Year at the CMA Awards, an accolade he has received three out of the past four years.  He says it is time for a new generation to take the honor. During a press conference held via Zoom, he said, "It's time for somebody else to hold that award, know what (being) that entertainer (winner) feels like, because they're all out there busting their butts." Brooks has been discussing this possibility with CMA officials. If he is unable to remove his name from the lost of nominees, he hopes that CMA voting members will honor his request by not voting for him.  However, Brooks hopes that the video for "Dive Bar" – his duet with Blake Shelton – could win Video of the Year.  "That would be a fun night," he said. More Garth news at https://garthbrooks.com/  
INDIE MUSIC NEWS: 
"Nothing changes if nothing changes." The message of Olivia Lane's new single is simple, yet profound. Written last year, the rallying cry for growth and change has taken on a new meaning in the light of this year's struggles. "Right now, the whole world is in a massive chapter of much needed change. Empathy and vulnerability with yourself and with others is in serious need today in our world," says the independent country star, who writes her own songs, runs her own publishing company, and operates her own record label. "Change can be a scary thing that rocks the boat of comfort, but for me personally, I want my life to be a journey and every great journey has its ups and downs, with chapters of comfort and chapters of discomfort.  The "Nothing Changes" music video features Lane's fans (affectionately known as "Liv It Uppers"), who she challenged to join her in embracing the song's message during this time of upheaval.  Watch the video at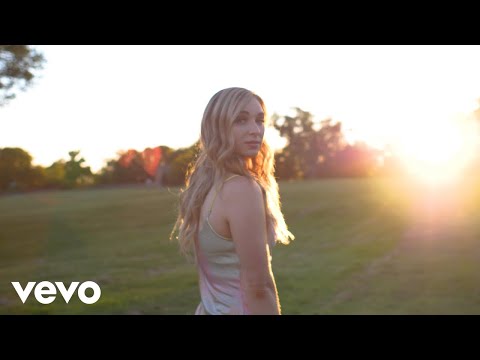 " target="_blank">https://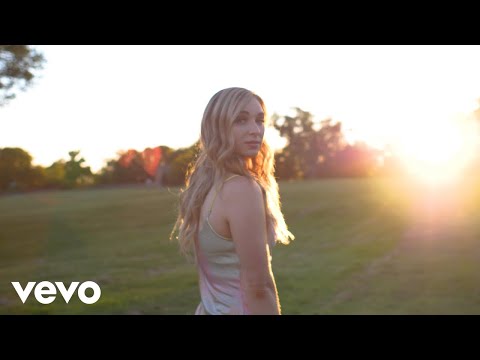 and download the audio track at https://smarturl.it/olnothingchanges  
---
The official music video for Grammy Award-winning singer, songwriter and musician Lori McKenna's new song, "The Balladeer," directed by John Moessner, is available to view/share at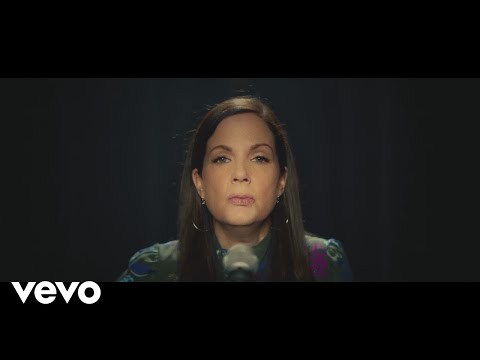 target="_blank">https://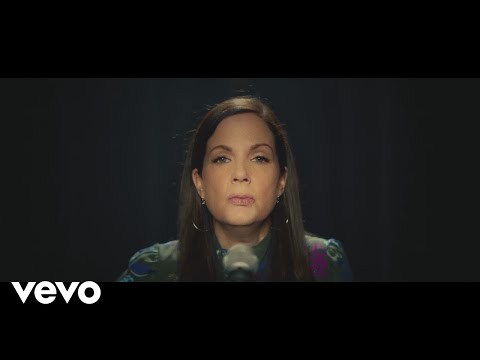 "The Balladeer" is the title track of McKenna's new album, released July 24 on CN Records via Thirty Tigers.  Produced by Grammy Award-winning producer Dave Cobb and recorded at Nashville's historic RCA Studio A, The Balladeer is McKenna's most personal album to date featuring ten new songs that reflect firsthand on her relationships with her children, husband and family. McKenna wrote the majority of the album alone except for three tracks written with Hillary Lindsey and Liz Rose—a group collectively known as the Love Junkies.  Ahead of the release, McKenna's new song, "When You're My Age," recently debuted to critical acclaim. The release of The Balladeer continues a series of landmark years for McKenna following her 2018 album, The Tree. Nominated for "Album of the Year" at the 2019 Americana Music Awards, the album received widespread critical acclaim and landed on several "Best of 2018" lists. Music and more at http://www.lorimckenna.com.  
INDUSTRY NEWS: 
One of our industry's most talented ladies Elizabeth Cook has released a new song, "Bones," debuted in mid-July. Directed by James Southard and costumed by Cybelle Elena, the video was filmed at various locations across New Orleans. Of the video, Cook shares, "We went to New Orleans with my spacesuit, a bat and a gas mask. We trespassed all day. It's a quarantine travelogue."  "Bones" is the latest track unveiled from Cook's upcoming album, Aftermath, to be released September 11 on Agent Love Records/Thirty Tigers (pre-order the album here: https://orcd.co/aftermath ).  Produced by Butch Walker (Green Day, Weezer, Taylor Swift), Aftermath is an album about survival and resilience. The twelve songs—all written by Cook—address life's most fundamental and difficult subjects including heartbreak, addiction, death and resurrection. Created following a period of significant loss and pain, the album chronicles Cook's journey through a personal hell and how she made her way back. Aftermath is Cook's seventh full-length album and first release since 2016's Exodus of Venus. See the video and more at https://www.elizabeth-cook.com/   
INSPIRATIONAL MUSIC NEWS:
Amelia Presley released her new single "Harm Nobody Else" July 30 through Smith Music Group with the strikingly emotional music video to follow in August. "Harm Nobody Else" took only minutes to write, but was over 25 years in the making.  Physical abuse is often that way, something that is kept in the shadows out of shame until one tear drop too many falls and forces the flood gates to open.  From the age of 3 years old to the age of 15, Amelia silently bore the crushing blows of physical and emotional abuse at the hands of her step mother.  The release of "Harm Nobody Else" comes on the heels of a podcast called "The Insignificant Diary of a Burden Named Phoenix" in which Amelia tells for the first time the story of the 13 years of abuse she endured.  With this declaration she hopes to help other survivors validate their own feelings by facing them head on rather than living under the burden of their abuser's secret.  Hear "Harm Nobody Else" at https://ameliapresleymusic.com/home  and visit https://www.facebook.com/ameliapresleymusic/