CD /EP NEWS: 
Artists/songwriters Michael Logen and Jennifer Hanson have collaborated on and just released a new EP titled Here's To Hoping. One of the EP's tracks landed on Rolling Stone Country's Music Picks of the Week for July 13th. The track, "Tides Will Turn," was described by the publication as "recommended listening for anyone feeling anxious about everything right now." "This EP was really a passion project for me and a labor of love," Hanson said. "Everything from the writing to the production, I'm really proud of this body of work." "Writing a song can be a mystical experience at times," Logen said.  "For us, 'Tides Will Turn' was one of those.  A line like 'Everybody's searchin'…tryin' to find a cure' takes on a new meaning now.  I do believe the tides will turn and maybe this song brings hope to whoever hears it." Both Logen and Hanson are successful solo artists and songwriters and credit their songwriting as the inspiration to team up and record together. More at https://michaellogen.com and https://www.jenniferhansonmusic.com/.   
CD RELEASES: 
Even with the COVID pandemic SHAKING THE INDUSTRY some great music is headed our way. My friend and Opry star Jeannie Seely with her new album "An American Classic." It also coincides with her 80th birthday! Got to interview Mandy Barnett earlier this year. Mandy Barnett will release "A Nashville Songbook." If you haven't heard Chris Tomlin, check out his "Chris Tomlin & Friends." Classic country's new best friend Mo Pitney and his latest release "Ain't Lookin' Back." My favorite female with incredible talents also as a musician is Lindsay Ell. Her "Heart Theory" release is packed full of hard work and has been a long time coming. For the love of songwriting in me… Please listen to Tucker Beathard's "King" and Eric Paslay's "Nice Guy." It's nice to see the media release on Josh Turner's "Country State of Mind." Two of country's most famous hitmakers, Tim McGraw's "Here on Earth," The official video has been released and it is powerful: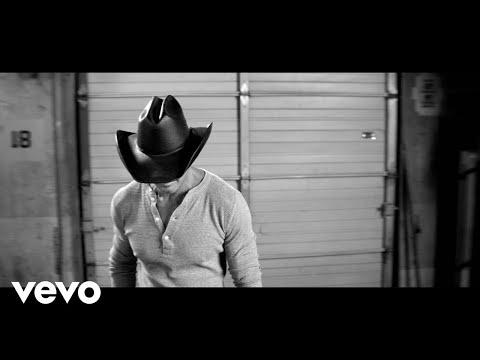 target="_blank">https://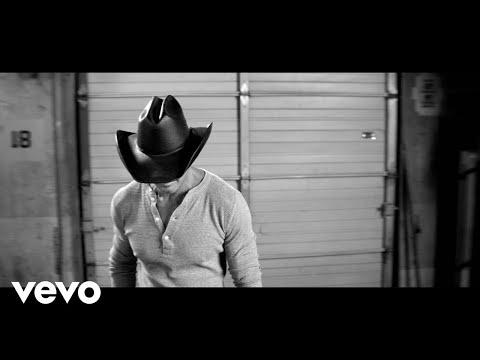 .  Of course, we all love it when we hear new music from Luke Bryan. "Born Here, Live Here, Die Here" about says it all. 
CMA NEWS:
Singer-songwriter Lockwood Barr played a private livestream concert on July 21 to benefit music education and the CMA Foundation.  The stream, presented by Original Masters and Matt Odmark, took place at the Gray Matters Studio. It was crucial to Lockwood to find a way to give back to an organization that she holds close to her heart.  "I am a product of the public school system, and I am now in Nashville living my dream as an artist and CMA member thanks to my schools' well-funded music programs from kindergarten all the way up," Lockwood said. "Arts programs in public schools are always the first to get cut in any sort of budget crisis, and the CMA Foundation is actively making sure that the arts programs stay alive." A portion of all proceeds collected through ticket sales and additional donations went to the CMA Foundation to help their efforts in improving and sustaining high-quality music education programs across the United States.  More info at https://www.lockwoodbarr.com/   
CREOLE MUSIC NEWS:
The highly anticipated Johnny & The Mongrels debut album Creole Skies is available now for download. A rainbow of Louisiana colors courses throughout Creole Skies: a classic New Orleans second-line groove on debut single "Music Man"; a funky gumbo of churchy organ, wailing tenor sax and chicken-scratch guitar on the follow-up "Louisiana Girl"; a sensuous old-school R&B groove on the third single, "Creole Skies"; … and throughout all 10 tracks dashes of zydeco accordion, gritty down-home blues and all the seasonings that flavor the Bayou State's unique musical sound. The core band on Creole Skies consists of lead singer/songwriter Johnny Ryan, bassist/singer/songwriter Jeff Bostic, guitarist Scott Sharrard (Gregg Allman, Levon Helm), keyboardist Bill McKay (The Derek Trucks Band, Leftover Salmon) and drummer/percussionist Eddie Christmas (The Black Crowes, Jon Cleary). Guest artists include tenor saxophonist Craig Dreyer (Keith Richards, Joan Osborne) and button accordionist Roddie Romero (Marcus Miller, Bobby Rush). Recorded at the historic Dockside Studio in Maurice, Louisiana, Creole Skies was co-produced by Sharrard and JoeBaby Michaels (Ivan Neville, Bobby Messano). Listen/download and more at https://www.johnnyandthemongrels.com/